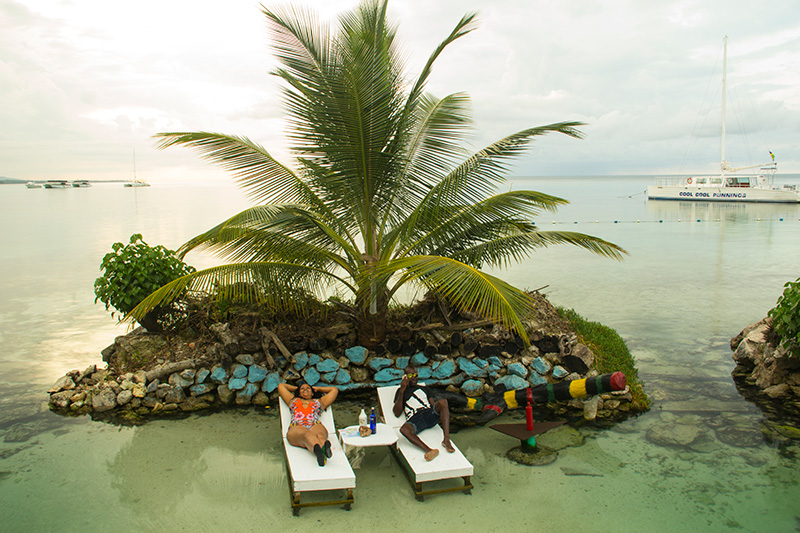 Jamaica recently had to declare a state of emergency due to the increased levels of gang activity within the area. Surprisingly, this has not put a dent in how much tourists love to visit their breathtaking resorts by any means. Destinations such as Montego Bay still remain a traveler's favorite, bringing tourists exquisite yet personable experiences such as vendors that sing and play various instruments to passers-by. Those who visit Jamaica can even embark on journeys through the Great River on traditional bamboo rafts.
Key Takeaways:
Jamaica's Montego Bay offers a range of great activities for a vacation, including the Greenwood Great House.
Another highlight of Montego Bay is the biodiversity – there are many beautiful plants, exotic birds, and other wildlife.
East of Montego Bay, the Ocho Rios resort offers horseback riding and other more rugged adventures.
"Even though the country's president declared a state of emergency to address a wave of gang violence just two months ago, Montego Bay feels as bustling and as friendly as ever"
Read more: https://www.thesun.co.uk/travel/5775883/jamaica-is-still-the-perfect-holiday-destination-for-a-mix-of-adventure-and-tranquillity/